Does Your Company Need An HR Specialist?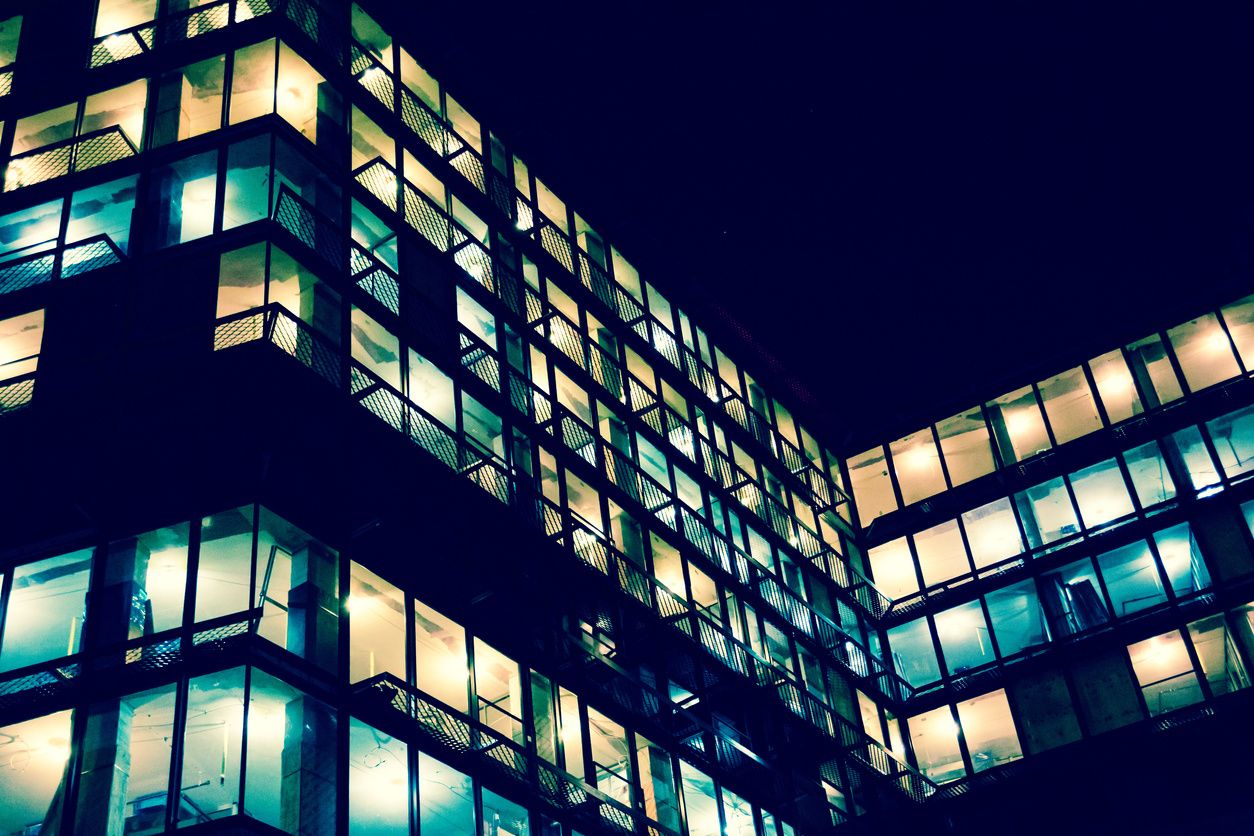 As an owner of a small business, operating costs are one of the things that can keep you up at night. As a result, you likely handle several different jobs and responsibilities that would normally be handled by a hired specialist within a larger company. Rather than hiring an accountant or bookkeeper, you might handle payroll yourself. To save money on IT services, you spend an hour troubleshooting a stubborn POS system when the need arises. And, wary of the costs of a professional recruiter, you end up reading when you can find the time.
This is all perfectly acceptable – so far as you're still accomplishing all of your other duties. As soon as these responsibilities start to cut into your primary roles, you run the risk of failing in all of them. As businesses grow, it's easy to justify spending on things like CPAs and IT support teams. However, one of the last areas to receive the necessary attention and expertise is HR, especially when there is the perception that HR will increase your operating costs, not reduce them.
Which brings us to a question all owners of growing businesses grapple with:
When is a dedicated HR professional (or department) necessary?
Many business owners are looking for a hard and fast answer, usually in the form of a number of employees. It's true that if you have 30-50 employees, you've probably begun the process of hiring an HR specialist. Once you hit 50 employees and need to comply with applicable state and federal regulations, an HR professional becomes a no-brainer. However, the real number could be much lower for your business, in relation to the factors listed below.
How much of your time is taken up by HR-related duties?
If you find yourself struggling to make time for your core responsibilities due to a litany of HR-related tasks, it's time to consider hiring help. These kinds of tasks include recruiting and hiring, updating your employee handbook, and handling compliance issues. Beyond these tasks, you might find your daily schedule eaten up by an inordinate amount of time dealing with internal disputes, lackluster employee conduct, and strategies to retain great employees. If these critically important duties aren't getting the proper amount of attention, you should seek the experience of a trained human resources specialist.
Do you have an effective system for reporting or managing internal complaints and disputes?
The most frequently-cited reason for a small business owner to neglect hiring HR help is cost. However, not having the right HR guidance can be the exact opposite of cost-effective. Ask any company that's battled a wrongful termination suit or lost quality talent due to poor company culture if skimping on HR was worth it, and you won't be surprised by the answer. Regardless of the size of your company, the risk management benefits of a dedicated HR specialist will always be worth the investment.
Are you satisfied with the quality of talent that your business attracts, as well as your business's ability to retain them?
As your business becomes established, it might make sense to handle talent acquisition by yourself. After all, who would know best the talents and skills required to succeed in your company, if not you? Unfortunately, while you may indeed know the necessary skills and attributes, you may not be finding the best talent available. It takes an experienced recruiter to know where to look – and to attract the perfect candidates for your positions. Until you've hired the expertise of a human resources specialist, you'll need to be satisfied with knowing that you may be hiring "the best talent you could find," not necessarily the best talent for the position.
In short, you should hire a human resources specialist as soon as possible.
Whether your business has 2 employees or 42, there is significant value in utilizing an HR consultant to grow your business. Your business may not need an entire HR department, or even a full-time dedicated HR professional, but you'll have peace of mind with HR support to help you navigate troublesome human resources matters.
Contact us here if you need help with:
Recruiting and hiring talent
Employee handbook updates
State and federal compliance
Workplace culture and productivity
Payroll, benefits, and compensation research
Career transition and outplacement services
If you have any questions related to your company's particular needs, don't hesitate to ask! Contact us today and we'll reach out to you ASAP to provide the solutions you need.