HR Trends for 2022 Revisited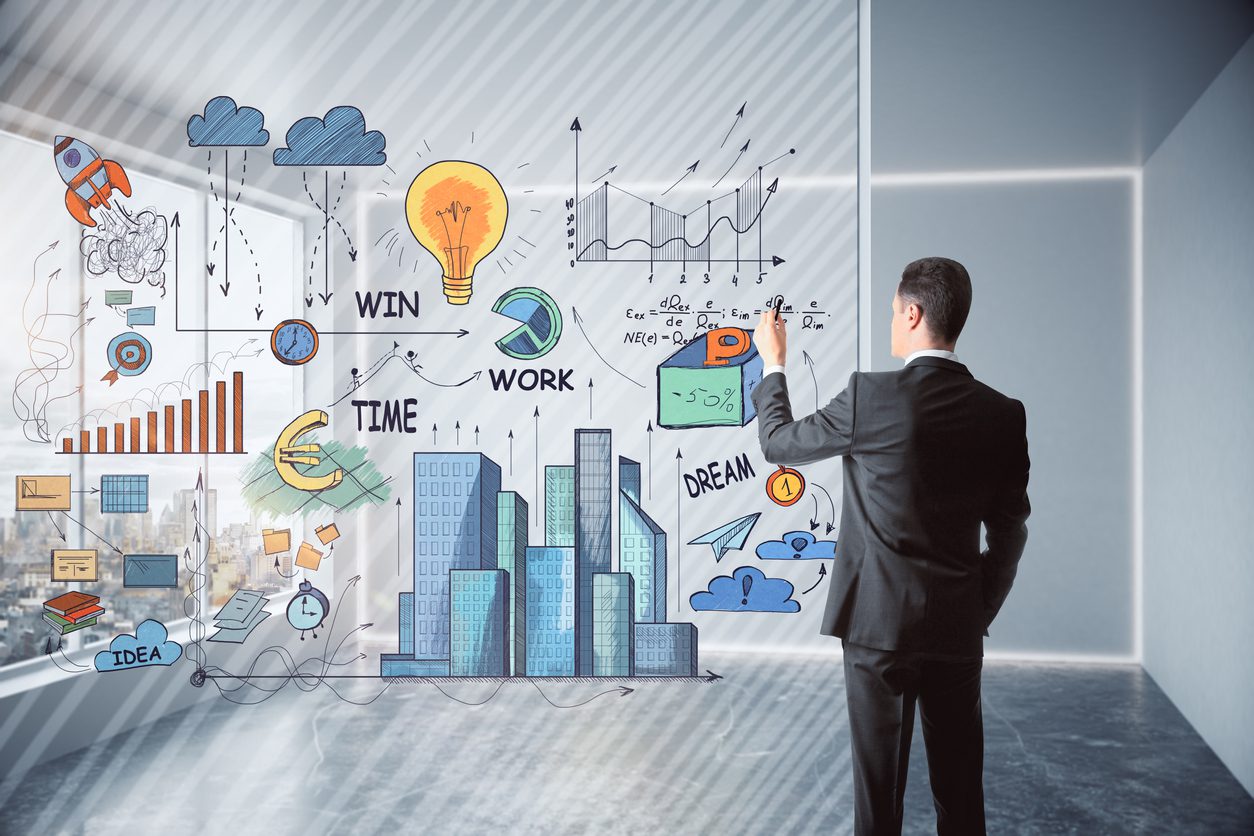 In September of 2021 we discussed 5 HR trends for 2022. Now that we're almost halfway through the year (as hard as that is to believe), we thought it'd be a good time to revisit those trends to see which of them hold up, and see what interesting news items have occurred since that last post related to these trends. While this blog post stands on its own, read our previous post here to get the full story!
Which Trends Hold Up?
Last September we discussed these 5 overarching trends in the HR industry that we predicted (along with many other smart and informed HR-related outlets and professionals) would shape the year 2022:
Increased workplace automation
The growth of the Gig Economy
Increasingly available flexible work arrangements
The redefinition of workers' rights
Unlimited vacation options
So, which of those trends still hold up 8 months later? In short – all of them.
Workplace Automation
Increased workplace automation is an evergreen trend that's been with us since the Industrial Revolution, and has recently accelerated with the implementation of increasingly adept and useful Artificial Intelligence and robotic labor. In March, Chipotle announced Chippy – a tortilla chip–making robot. While it's easy for employees and even HR professionals to view that news as another affirmation that "robots are taking all the jobs," Chipotle states that Chippy is designed to aid employees, freeing them from a monotonous and tedious task, allowing them to perform other more enjoyable duties. Additionally, it may not be robot replacement that drives employees to quit (let's set aside being let go for a moment), as discussed in this interesting comparison between American and German factory automation.
The Gig Economy Embraced by Other Businesses
Even though the number of infections from the pandemic are dropping (on average), companies have learned to rely on now-entrenched economic changes caused by the pandemic, such as the increased importance of the Gig Economy. Businesses are predicted to leverage these newer services more in the near future.
Remote Work Here to Stay
While we've seen a push over the last 4-6 months for workers to return to the office, many companies have proven that a remote workforce can not only keep a business afloat, but in many cases they can help businesses thrive. With many employees now accustomed to the work-life benefits of remote work (such as reduced childcare and commuting costs), it's clear that we'll never completely return to the pre pandemic mixture of in-person and remote employees. If employers insist on strict return-to-office policies, they may even lose their executives, like Apple's Director of Machine Learning, Ian Goodfellow, who resigned for greener remote pastures at Google. Shortly after, Apple paused their unpopular return to-office plan, citing rising COVID cases. Time will tell if the timing of that decision was coincidental.
Redefining Workers Rights
Workers' rights have made headlines over the past 8 months too, with both Amazon and Starbucks addressing new worker unionization efforts, among a general uptick in union activity after several decades of decline and waning influence in society.
Unlimited Vacation Perks
Unlimited vacation options tie in nicely with the increase in remote work, with more companies tackling the task of allowing employees more autonomy over how they accomplish their work – in essence, communicating to employees that the amount and quality of work produced is the important factor – not how many days off you're taking per year. While companies are predicted to increasingly offer perks such as these to help with difficult recruiting efforts, there is some evidence that, in the wrong company culture, unlimited vacation policies can have some downsides.
Adapting to the Trends
In this fast-moving world, trends can change in an instant, but it seems as if these trends at least will be with us for a while longer. How will your organization handle and adapt to these trends? Have you already addressed these concerns, and are looking proactively towards future trends just on the horizon? Wherever you are in assessing workplace trends, Cisso Bean & Dutch can help! Reach out today to discuss your needs and challenges with true HR professionals.