The Great Resignation: Part 2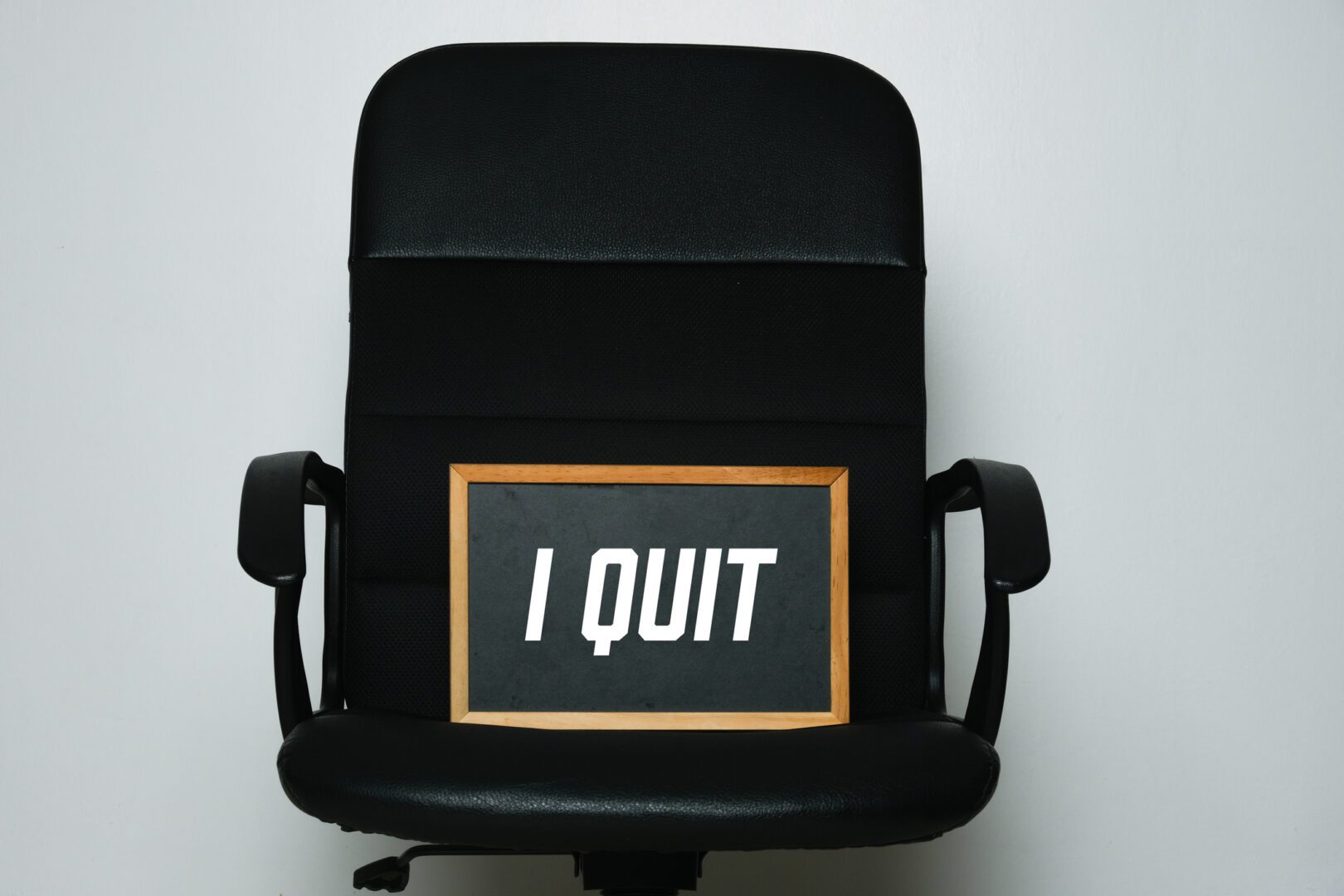 With this blog, we'll pick up where we left off last week discussing causes of the great resignation and prevention measures. Click here to read Part 1 of this Blog Series.
A More Existential Cause
While less data-backed and harder to quantify, it's easy to see that the pandemic has made all of us re-evaluate our life choices. Those most affected are those that have lost loved ones, and have been directly confronted with things that matter most in life, prompting questions such as, "Is my current job at that place I dread heading into every Monday morning really worth it?" Likewise, previously-satisfied workers picking up the slack left by employees seeking opportunities elsewhere may suddenly find the increased workload and stress also "not worth it," choosing to search for greener pastures as well, citing burnout as a main cause for resignation. Long before the pandemic, it was no secret that Americans worked the most hours out of all industrialized nations, contributing to worker burnout – now there are rumblings of a 32-hour work week in the state of California.
How can you Prevent Your Employees From Resigning?
Unprecedented times can call for creative and unique solutions – however it's also helpful to evaluate the basics and return to them if needed. When was the last time you took a minute to really think about the meaning of the word "Human" in the term "Human Resources?" Employees know they have more opportunities in the workforce now more than ever, and many of those opportunities come with increased chances for remote work. Consider ways to offer these chances to your employees, even if you have to get creative.
Re-evaluate employee opportunities for advancement, and clearly communicate this so that employees know they have a future at the organization. Send out surveys, directly asking about employee frustrations, concerns, and general opinions about overall work culture, and do this in a manner that provides the most anonymity. Review your current HR and compensation policies to make sure they include considerations for modern-day challenges, such as the rising cost of childcare, tuition, and the general cost of living. Also keep in mind that most employees don't work directly for a CEO or an HR Policy Handbook, but instead for a direct supervisor or manager, so take a look at how happy employees are with the people they directly report to, and evaluate whether the daily lives of your employees are being positively or negatively impacted by the individuals in those roles.
Lastly, as a business owner or Human Resources professional, you know that you can't accommodate all employee requests all of the time, so do your work to clearly define what the non-negotiables are for your organization, and make these crystal-clear to employees, so that expectations are clearly managed, both for new and existing workers.
The Takeaway…
No one has all the answers to The Great Resignation. All any HR professional or business owner can do is keep the wellbeing and happiness of their workforce as much at the forefront of the organization's consciousness as possible. Society may look back on this time and conclude that there wasn't much that could be done to greatly influence this time in history, or conversely, that there were a handful of businesses that made a few right choices based on some early data and stumbled across a formula that kept most employees as happy as could be – only time will tell.
At the end of the day, all of your employees are individual people with their own hopes and dreams and motivations and fears, so simply keeping that in mind can greatly help. What also greatly helps is working with individuals who have decades of experience in the Human Resources industry, like Cisso Bean & Dutch.
Reach out now to discuss your HR challenges and goals, and get a plan that can help you emerge through these uncertain times better off than you were before!