What's Really Behind the Talent Shortage?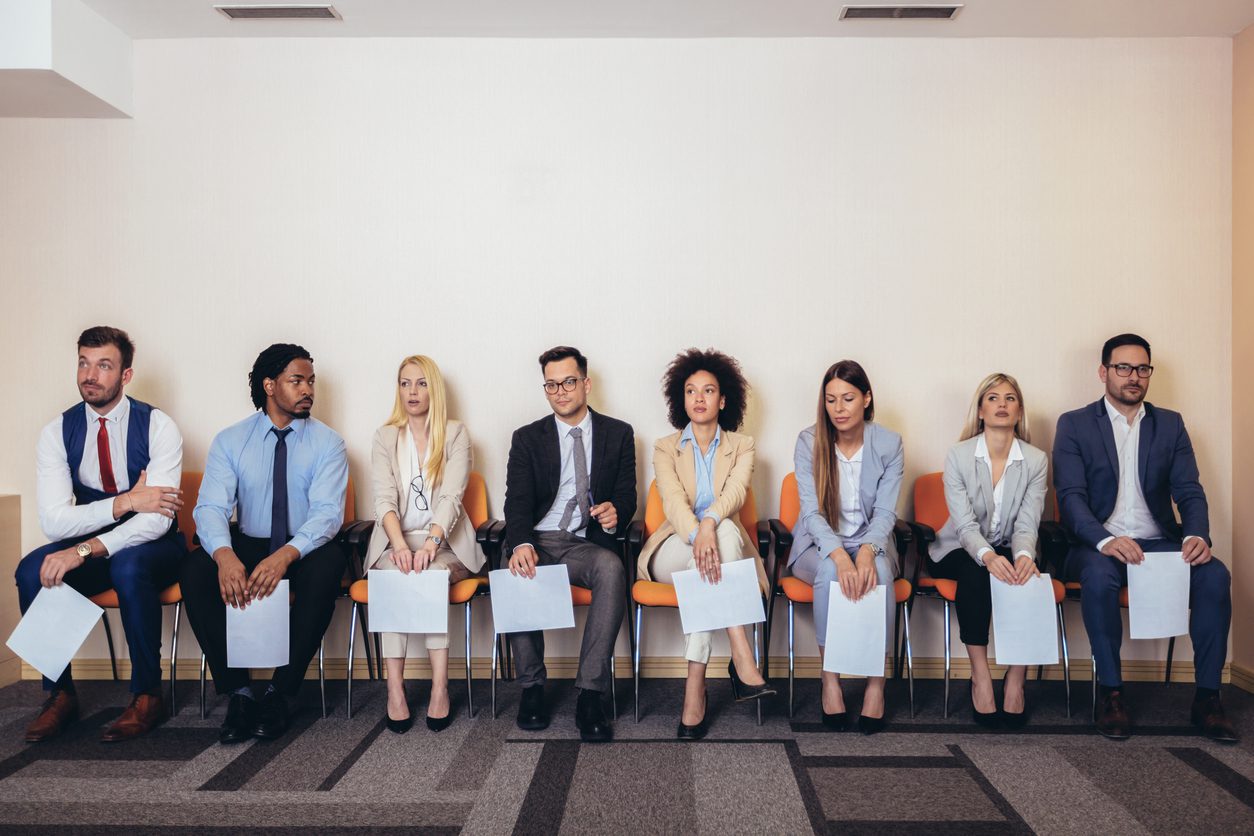 We hear this every day from companies across the state (and across the U.S.) that they are hiring, yet they're facing challenges trying to find the workers to fill the positions available. "NOW HIRING" signs displayed in front windows and hanging from awnings across the state back up the claim, and so does the most recent data from the Alabama Department of Labor (ADOL).
According to ADOL there were 28,657 more job listings online in November 2021 than unemployed people in the state. This means that if every unemployed person were to gain one job available in the state, around 30,000 jobs would still be available. The U.S. Bureau of Labor Statistics is capturing the trends on job openings, labor force participation, quit rates, and more.
This occurred at the height of the pandemic when more than 120,000 U.S. businesses temporarily closed and more than 30 million workers were unemployed. Since January 2020, job openings have increased while unemployment has slowly declined. In 2021, employers added 3.8 million jobs, but more than 2.2 million Americans have left the labor force since January 2020.
The aftermath of the pandemic is prompting people to pay more attention to the things that matter the most and rethinking how a career may fit into their personal life. Here are some ideas companies are integrating into their process to be more competitive and relevant in a candidate-driven hiring market.
Elevate The Job Interview Experience
Some companies overlook the importance of the candidate experience. Remember, there are options and candidates are assessing the company just as much as you're assessing the candidate who will fill the open role. If the candidate experience is not pleasant, they will be thinking the employee experience could be much worse. Don't make the mistake and miss out on top talent.
Disclose Pay Ranges
This trend started in 2018 when California required employers to provide pay scales to applicants. Alabama, along with several other states, do not have such laws enacted. However, when attracting more qualified applicants, providing this information differentiates the position and it will also strengthen your company's brand.
*Communicate your Culture, Mission, and Values *
In order to attract and gain top talent, employers must communicate what makes their company the best. Develop an employer brand by promoting its culture, mission, and values. Not only is the customer brand important, but so is your employer brand. Candidates are attracted to companies with missions and values that align with their own and they want to be a part of a company culture that will provide them with fulfillment.
*Get to Know Your Prospects *
Maybe it is time to get creative and find a special approach to attract talent. Since today's market is competitive, ensure your attraction points are relatable and valuable to candidates by gaining an understanding of what they value most in their future employer. Whether it be flexibility at work or attaining monetary goals, you can provide a compelling offer that will be too difficult to resist.