Cisso Bean & Dutch, LLC is a boutique Human Resources Solutions company specializing in talent acquisition, career transition and outplacement services, and human resources consulting. Contact Us for more information on how we can be of service to you.
Cisso Bean & Dutch, LLC brings you the best in human resources operations, strategy and talent acquisition. Established in 2010, our firm welcomes projects from Fortune 100 Companies looking to acquire Senior Executive talent to the small family owned business looking for partnership in broadening their human resources operations.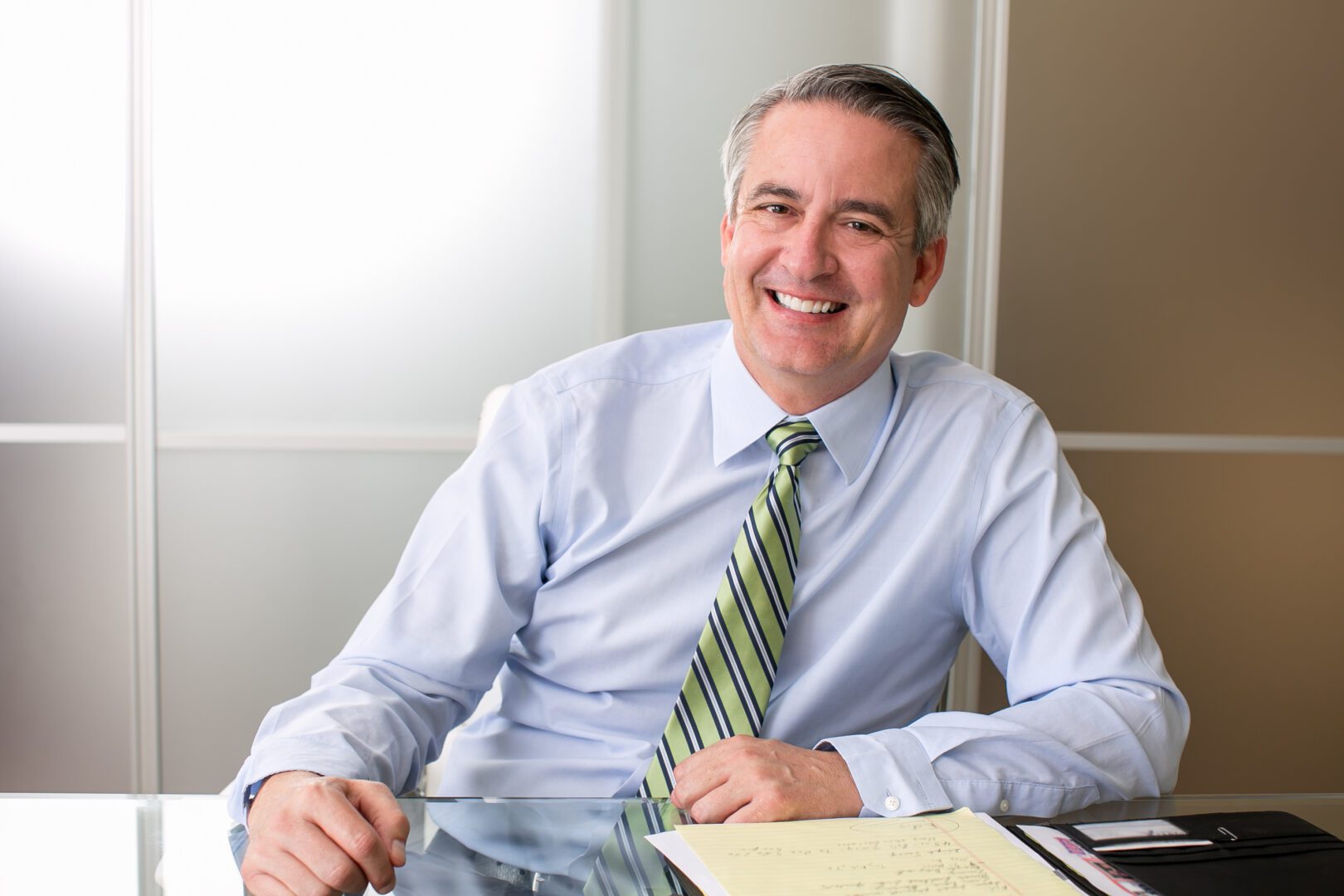 We are ready to invest in your project with a plan to help you solve your strategic human resources needs. Our commitment is simple - To deliver the best quality product at the highest level of service.