5 Costly HR Mistakes Small Businesses Make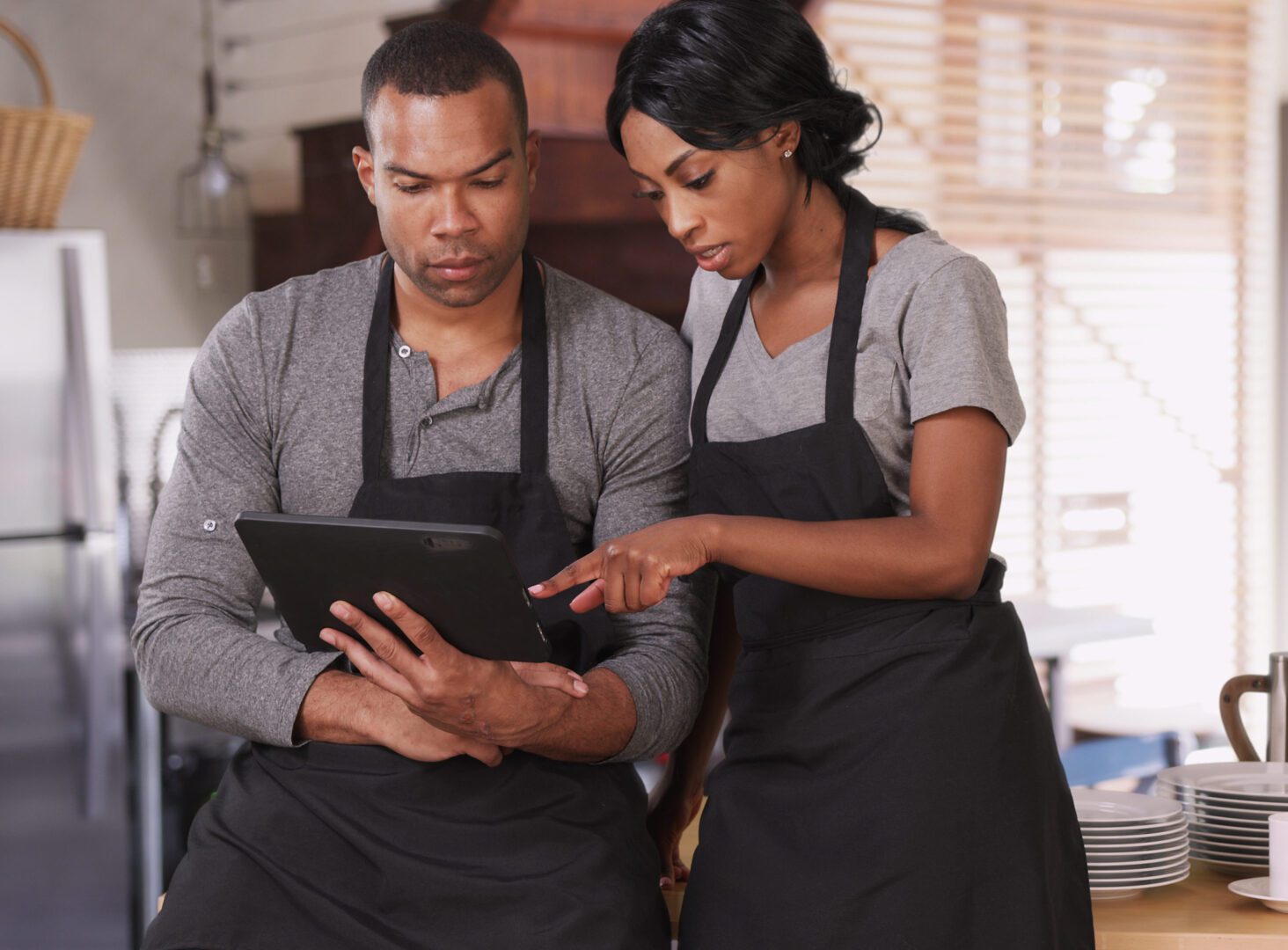 Owning and operating a small business is like filling twenty different positions at once. With a limited staff and a growing list of customers, you might be your company's bookkeeper, marketing director, CEO, salesman, and hiring manager all at once. With all those responsibilities on your plate, it's easy to lose focus of one of the most crucial elements of any successful business: human resources.
With a smaller workforce, you might not think you need to concern yourself with HR. This couldn't be further from the truth. As a small business owner without an HR professional, you need to be especially mindful of the serious issues that can arise from negligence of proper HR rules and procedures. Take heed of these 5 costly HR mistakes that small businesses frequently make, and take measures to protect yourself from their potentially litigious consequences.
1. Incomplete or hurried vetting of candidates.
As a small business owner, few things can cause you more stress and anxiety than an unexpected departure of a crucial team member. It may be tempting to fill that position with the first "promising" candidate to sit down for an interview, but this is a huge mistake. Give yourself the time to properly vet a wider pool of candidates before you make your decision. Follow up with recommendations and any other background screening as appropriate. Make sure you really know the person you're about to hire, not the person they're projecting. And make sure you're selecting the best person for the job, not just a person to fill the job.
2. Having an obsolete employee handbook, or not having one at all.
Regardless of the size of your workforce, you should always have an up-to-date employee handbook that clearly states your company's policies and expectations. You need to provide new employees with everything they need to know about working for your business – from your requirements for employee conduct, to their pay schedule and benefits. If you don't have any of this information in writing, it could become a source of conflict in the future.
3. Lacking an anonymous "whistleblowing" outlet.
No matter how friendly your employees think you are, without an anonymous channel of communication for reporting workplace issues like harassment and poor conduct, many of these potentially business-ruining problems will go unaddressed. You'll also find it harder to track underperformance, since whistleblowers run the risk of being subjected to conflict with their coworkers. Remove this barrier and encourage reporting by opening up a method of anonymous communication.
4. Growing disconnected from what's happening in the office.
In a small business where "everyone knows everyone," it's easy for an owner to lose touch with how employees really feel on a daily basis. You might be frequently out of the office meeting with clients or otherwise caught up in your mile-long list of responsibilities, so you might not have an accurate reading of your employees' workplace satisfaction. Furthermore, if you're not regularly communicating your goals and expectations, your staff's objectives might not align with your own. Make communication with your team a routine activity, even if you have to block off your schedule to ensure it happens.
5. Failing to fully document performance issues.
Terminating an employee for poor performance is never easy, but it can be made exponentially worse when you've failed to document the issues. Without proper documentation, you'll put yourself in a precarious situation if challenged with an unlawful termination lawsuit. Record occurrences of tardiness, missed deadlines or benchmarks, and poor behavior to prove that an employee was rightfully terminated. On the opposite end of the spectrum, you should also document instances of exceptional performance to guide you in making promotions or allocating responsibilities.
Never lose focus of the most important part of your company: the people. While your attention might be divided among several priorities of equal importance, you should always make time for things like open communication, a deliberate hiring process, and diligent documentation of employee performance.
If these duties overwhelm your already-filled plate, you should consider enlisting the help of a qualified HR consultant to put you on the right track. We can help! Whether you need to update (or create) a comprehensive employee handbook, or you need help implementing procedures that improve communication, Cisso Bean & Dutch has the expertise for the job. Contact us here to learn how we can help your business today!