4 Recruiting Tips You Should Know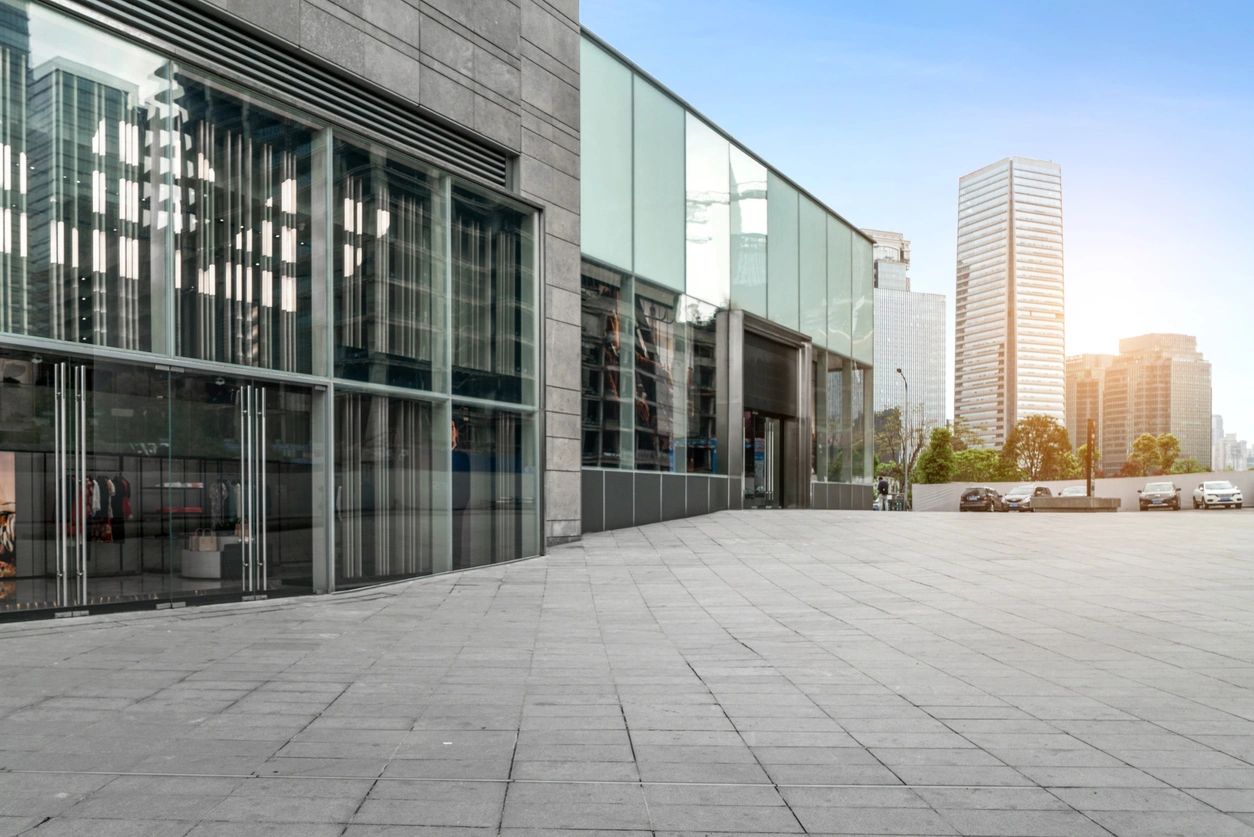 Recruiting the right people for your company is not a simple task. Finding the best possible fit for your company is not just a challenge, but a tremendous opportunity. To help streamline the process, we've put together a list of 4 recruiting tips. 
Consider In-House Candidates
When looking for someone to fill an open position, first consider any in-house potentials. This is a great way to provide an opportunity for promotion to your current employees. Plus, no one knows the goals and needs of your business better than your employees. Allow employees the chance to interview for the position. At the very least, it is an opportunity for you to get to know them better. This initiative will also boost company morale. 
Prioritize the Interview Experience
There are plenty of reasons why you should prioritize every candidate's interview experience. For starters, you want your organization to maintain a positive reputation within your industry. Remember, this is the first experience the candidate will have with your organization. If done correctly, candidates see that your organization cares for its people as well as its potential employees. This is a powerful message to get across. This will also show your candidate how important a welcoming office culture is to your company. If you implement a positive interview experience, even candidates who are not chosen will have great things to say. The last thing you want to do is have a candidate leave with a negative outlook on your company. Regardless of pay or benefits, if you fail to treat a candidate with the same respect as you would an employee, you're harming your company's reputation. 
To ensure you are providing a quality candidate interview experience, review this checklist:
Provide an accurate description of the job before the interview

Arrive on time

Be prepared

Provide a proper introduction

Allow time for feedback

Thank the candidate for their time

Provide next step information
Require Relevant Assessments
Although you can use a resume to view a candidate's skills, why not put them to the test? Have your candidates complete relevant tests or assessments before an interview. If you want to be certain your candidate has the necessary skills, ask them to complete the assessment at your office or online. Tests could be written or verbal. Be sure you provide clear instructions and indicate time expectations. There are a number of assessments currently used as a part of the employment process. Predictive Index (PI) is one example.
Value Time
Lastly, value your time as well as the applicant's time. The recruitment process is a lengthy one. During the hiring process, check your emails or applicant tracking system for applications daily. You don't' want to take too long to let an applicant know you are interested. You also don't want to wait too long to inform an applicant if you have chosen another candidate. 
Remember that competition for the best candidates is intense especially when unemployment rates are low. Every company has the same goal, to recruit the best talent available. Set yourself apart from your competition by following these recruiting tips. If you have any further questions about the recruiting process or need help assessing your current process, contact us today.