Common HR Mistakes to Avoid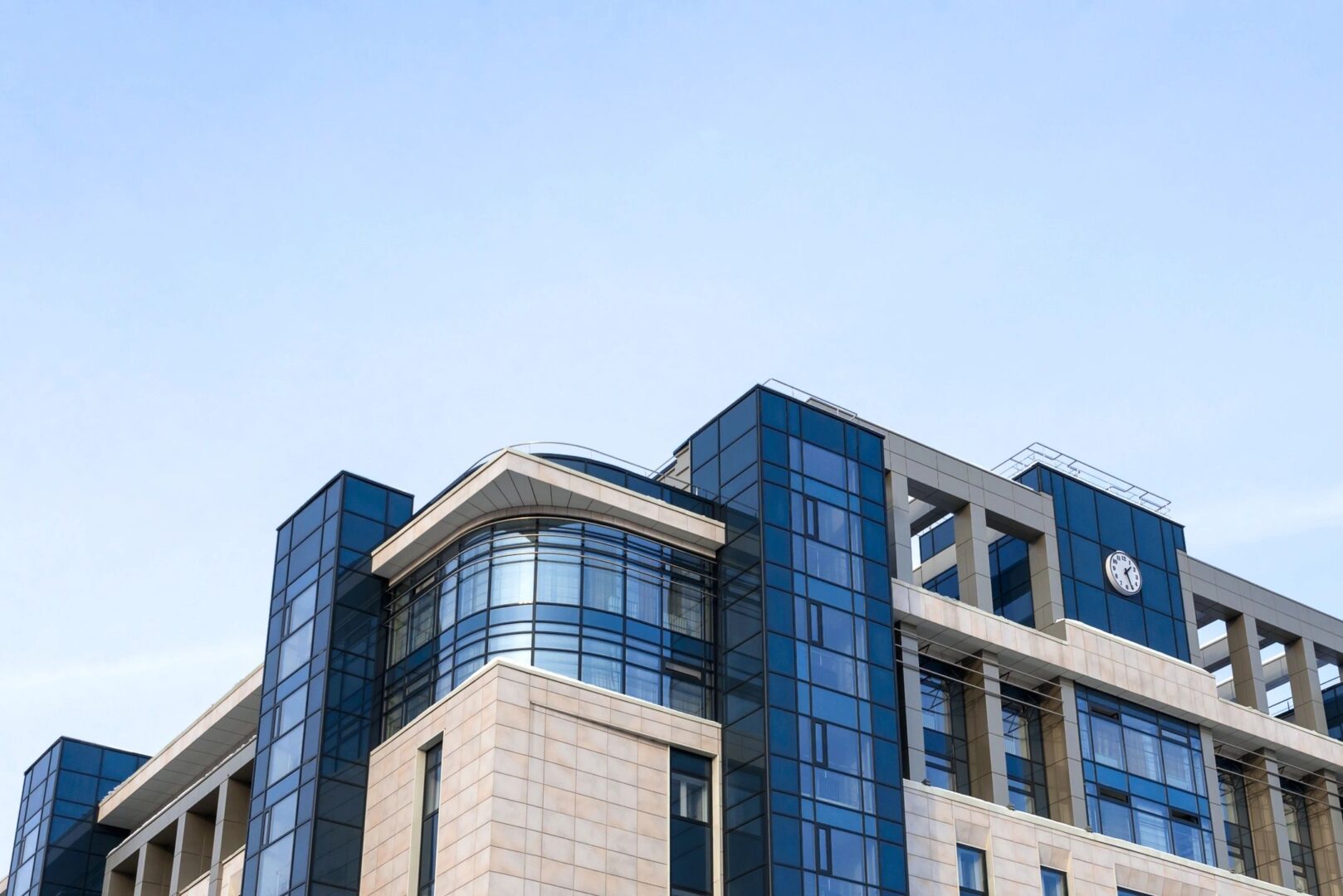 Everybody makes mistakes from time to time, especially in the workplace. However, HR mistakes can create major headaches. The HR department has several responsibilities to take care of to protect the company as well as its employees. While mistakes are inevitable, it is crucial for you to be aware of potential mistakes.
Poor Hiring Practices
Hiring is an essential part of a company's success. The hiring process is long, complicated, and costly. Ensuring you put the right person in the right position can make or break your company. Be patient and make sure the person you hire is the best fit for the position. Keep in mind that interviewees are reviewing your company just as much as your company is reviewing them.
Lack of Onboarding Process
Make sure you dedicate time to your new employees. They need time to adjust and understand exactly how your company works. When there is not a set onboarding process new employees will never learn the ropes. This can cause both the employer's expectations and the employee's job satisfaction to not be met. Spend time welcoming and training your new hires.
Incomplete Employee Files
Part of avoiding HR mistakes includes keeping an updated record of employee documents regarding their work histories. Make sure you keep their personal documents in a separate folder from the work files because they contain private information that is not related to managing employee performance. Another common mistake HR managers make is not filing all valid forms that verify employee's work eligibility and employee identity based on federal and state rules. 
Failure to Document Performance Issues
Don't let performance issues go undocumented, this is how you avoid a lawsuit. HR managers should give employees time to improve their performance by bringing the issues to their attention during check-in meetings. These meetings should also be documented. When employees are let go it is crucial the HR managers have documentation of the lack of change and reason for termination.
An Outdated or Non-Existent Employee Handbook
Every business needs to have an updated handbook full of work policies. The HR department should be in charge of making regular updates to this handbook. Any policy changes must be communicated to employees regularly. Don't go more than two years without updating your handbooks. Be sure to have your employees read and sign to confirm they acknowledge the information. A typical employee handbook includes compensation and benefits, code of conduct, nondiscrimination policies, employee guidelines and termination, and communication policies.
Lack of Training
If your business isn't investing in employee training, you are one step behind. Providing employees with training opportunities allows them to increase their skills in their area of specialization. HR departments are not just supposed to train new hires but continue to ensure professional training for existing employees. This also helps your employees see their value to the company and increase their work performance. Regular performance reviews are necessary to ensure that the skills and growth opportunities are reflected in employees' reports. 
If your HR managers are correctly doing their job, your employees will do the same. If you have questions or concerns about the role of HR or the consequences of a mistake, contact us today. We will work with your management team to get things back on track and ensure things are done correctly the first time.