How to Create a Positive Work-Life Balance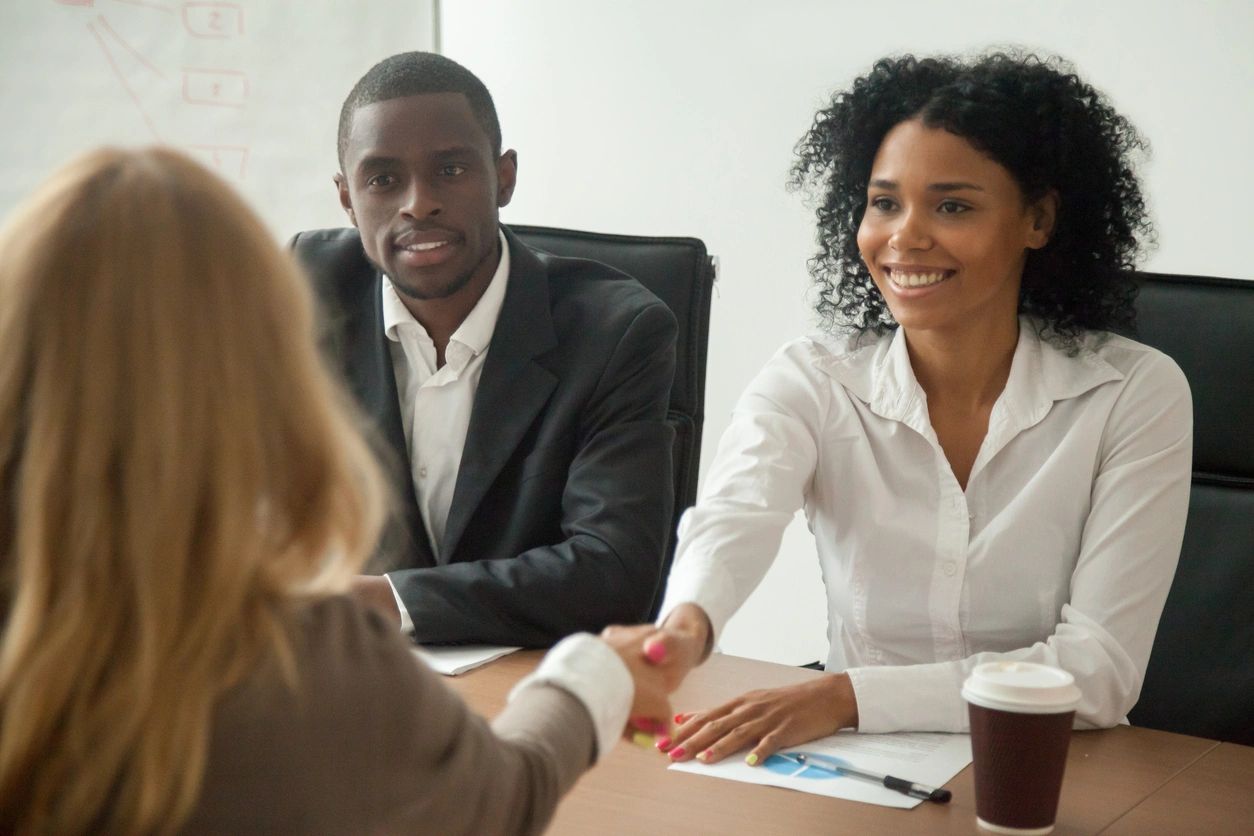 Work-life balance means balancing the numerous demands of family, friends, yourself, and your career. Creating the perfect balance between work and home is a constant challenge especially when modern careers seem to require more from us. Schedules are busier than ever, which causes both work and personal lives to suffer.
If your employees feel a better sense of control over their own lives, they will have better success with overall time management. This will allow your employees to leave home issues at home and work issues at work. Employees who find the ideal work-life balance also experience less stress at work. They tend to be more motivated and in return increase their productivity.
When a company can help their employees reach a positive work-life balance, it will be seen as a more appealing place to work. This will allow the company to attract employees from a larger pool of candidates, as well as increase the employee retention rate. In the long run, this could decrease the time spent training new employees thus allowing more time to focus on company-wide goals.
There are a few ways for employers to promote work-life balance within the office without disregarding productivity or efficiency.
Create a Family-Friendly Work Environment
Consider offering a family-friendly work environment. As most parents know, your duties do not stop when you leave for work in the morning. Offices with a family-friendly work environment benefit both the employers and the employees. If possible, consider providing an onsite childcare facility with trusted staff to take the stress out of babysitting or daycare services. If this is not an option, think about offering your employees a childcare service discount. If neither option is possible, just be flexible with your employees' duties to care for their children.  If the employee needs a flexible start and end time to drop or pick up kids from school, allow it.
Encourage Exercise
One of the best ways to relieve stress is through exercise. Plus, employees who exercise regularly and have a healthy lifestyle are less likely to get sick and miss days from work. Many office buildings offer an on-site gym facility or sponsored health and wellness programs. If this isn't an option, consider offering your employees a discounted membership at a nearby gym. Encourage your employees to stay active.
Plan Gatherings Outside Of The Office
Another way to promote a positive work-life balance is to schedule occasional company outings. Plan a gathering outside of the office to allow coworkers to get to know each other in a stress-free environment. This could be as easy as treating your team to lunch at a restaurant or providing tickets to a local sporting event.
Offer Community Service Opportunities
Consider offering your employees a few hours of paid volunteer time. The amount of time you are able to offer may vary, but this is a great incentive to get your employees to get involved within the community. Offering paid volunteer time allows your employees time off that is meaningful to both the company and the individual.
Allow a Flexible Schedule
Without compromising the productivity of your company, give your employees the freedom to work remotely when they need to. Whether it be due to an emergency or a sick child, allowing your employees to work remotely shows you trust them. Plus, your employee doesn't have to waste an entire day off.
Encourage Vacation
Many employees feel the pressure to work every day without considering their personal needs. Most companies offer  paid vacation or paid time off per year. Encourage your employees to take advantage of their vacation days! One way to do so is to not let vacation days carry over if they go unused. Vacation days are important for a positive work-life balance.
Encourage Vacation
It is important for your employees to take mental breaks throughout the day. Sitting in front of a computer screen for an extended period of time is not only uncomfortable but can lead to health issues. Encourage breaks throughout the day. This will allow your employees to do their job more effectively and with a better attitude.
Give your employees the chance to take control of their work and home lives. This will allow your employees to feel satisfied with their job, and in return increase your employee retention rate and company productivity. Contact us today and we'll reach out to you ASAP to provide the solutions you need.