Diversity, Equity And Inclusion: How To Do It Better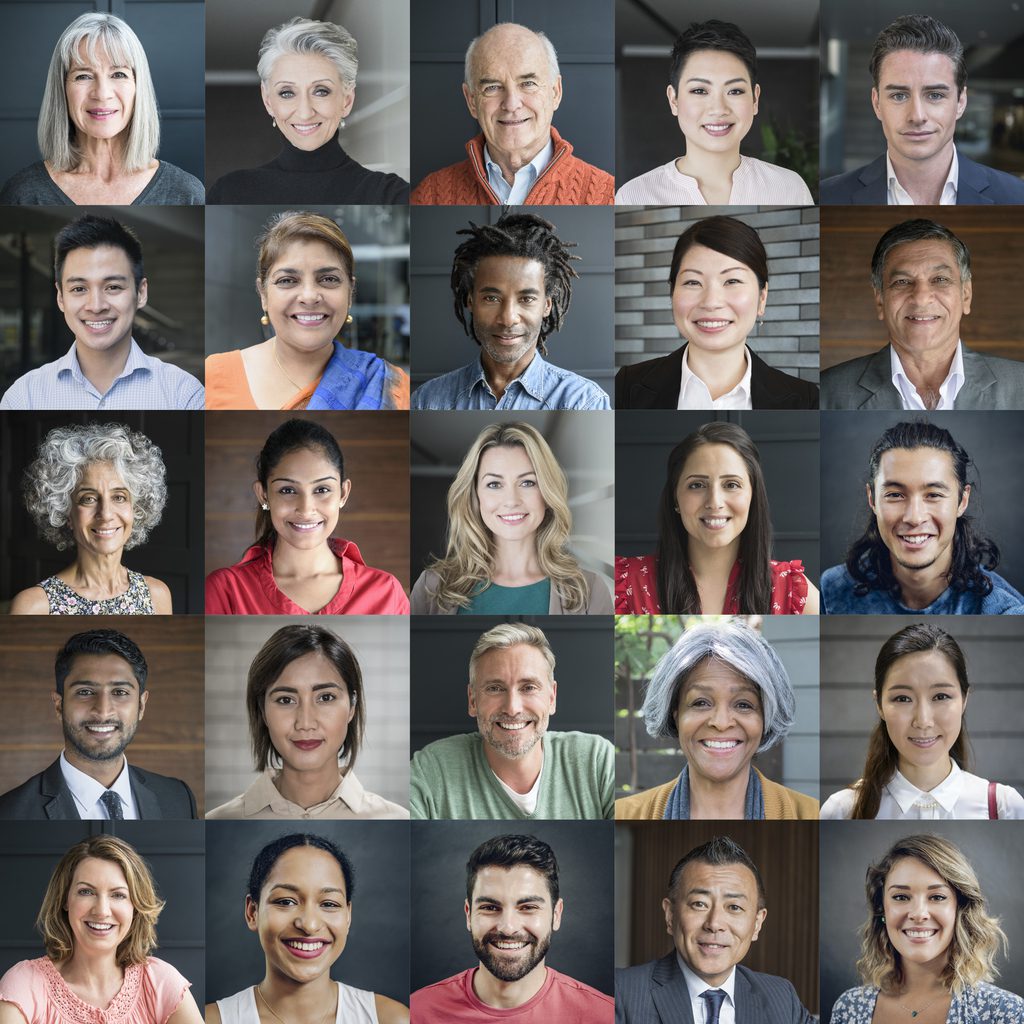 Your employees' sense of belonging and their connection to your company culture are critical to problem-solving, productivity and engagement during normal times—and these are not normal times. Pandemic-related remote work has made it more important than ever that you communicate a sense of inclusion and equity. 
DE&I job openings surge.
This summer's nationwide protests have brought the issue of DE&I to the forefront. The employment and recruiting site Glassdoor reports DE&I job openings have risen 55% since June 8, after falling by 60% at the beginning of the pandemic.
According to Daniel Zhao, Glassdoor senior economist, "In the wake of nationwide protests against racial injustice, employees are expecting employers to not only talk the talk, but also walk the walk." Zhao continued, "While the COVID-19 crisis initially pushed companies to pull back on investments in diversity and inclusion, new economic research suggests that pressure and awareness from employees may be spurring companies to back up their commitments with action. The rebound in hiring for diversity-and-inclusion-related jobs is a meaningful signal of a deeper and more sustained investment, given how expensive and challenging it is to find, hire and retain specialized talent."
Zhao added that although DE&I jobs have come back significantly, the number of openings is still 38 percent lower than pre-COVID-19 levels.
Diversity, equity and inclusion starts with communication.
This moment presents an opportunity to address a situation that has been neglected for too long. A Monmouth University poll from June 2020 showed that 76% of Americans called racism and discrimination "a big problem", a jump of 26% since 2015.
Employees want to hear from management and to be sure that they are heard as well. Luckily today's work from home environment offers many ways to reach out. It's relatively easy to strengthen your company-wide connections through messaging apps such as Slack, video conferencing via Zoom, and your regular company email.  
Err on the side of too much communication to avoid misunderstandings, and make sure the communication goes both ways. Find out what issues and concerns are on your employees' minds. Collect information through surveys, involve and empower individual employees to be voices for their departments. 
Make change systemic not symbolic. 
In years past DE&I has too often been seen as an add-on managed by a consultant. In order to be most effective, the initiative must be an organic part of the organization and come from a commitment at the senior level, including the CEO or someone with substantial authority. Don't let it become a top-down, command and control style program however, empower individual managers or team leaders to interpret and implement it as an integral part of their work day. This strategy can be beneficial financially as well according to a 2018 McKinsey & Co. report which found that companies with diverse boards and executive teams were up to 35 percent more likely to financially outperform their less-diverse competitors.
Keeping track keeps it working for everyone.
Be sure to create feedback loops and accumulate relevant metrics. Managers and employees should be able to see quickly and easily how they are meeting their organizations' diversity, equity and inclusion goals. Nicole Ferrer, managing director of Diversity Recruiters, a Seattle-based staffing and recruitment company advises elevating your DE&I program by aligning metrics to the programming. "Something needs to be measurable so that it isn't seen as a cheerleading advocacy group or an angry group just expressing dissatisfaction, I always recommend DE&I practitioners measure retention of employees of color. If these employees are not staying, then you have a problem."
How is getting back to work going to work?  
Whether the nine to five workday is coming back or not remains to be seen. A recent CNBC survey of executives across various economic sectors showed they expect more than half their employees to be back to the office in September. The remote way of working has gained wide acceptance and it has presented companies with an opportunity to reflect on how they are dealing with the important issues of diversity, equity and inclusion. 
Need help doing DE&I better? Contact Cisso Bean & Dutch for expert HR guidance today.  
If you need advice on how to make this strategy work for your company, we may be able to help. Contact Cisso Bean & Dutch today to partner with skilled HR experts that can help you benefit from a more inclusive work environment.