Hire the Smile, Train The Skill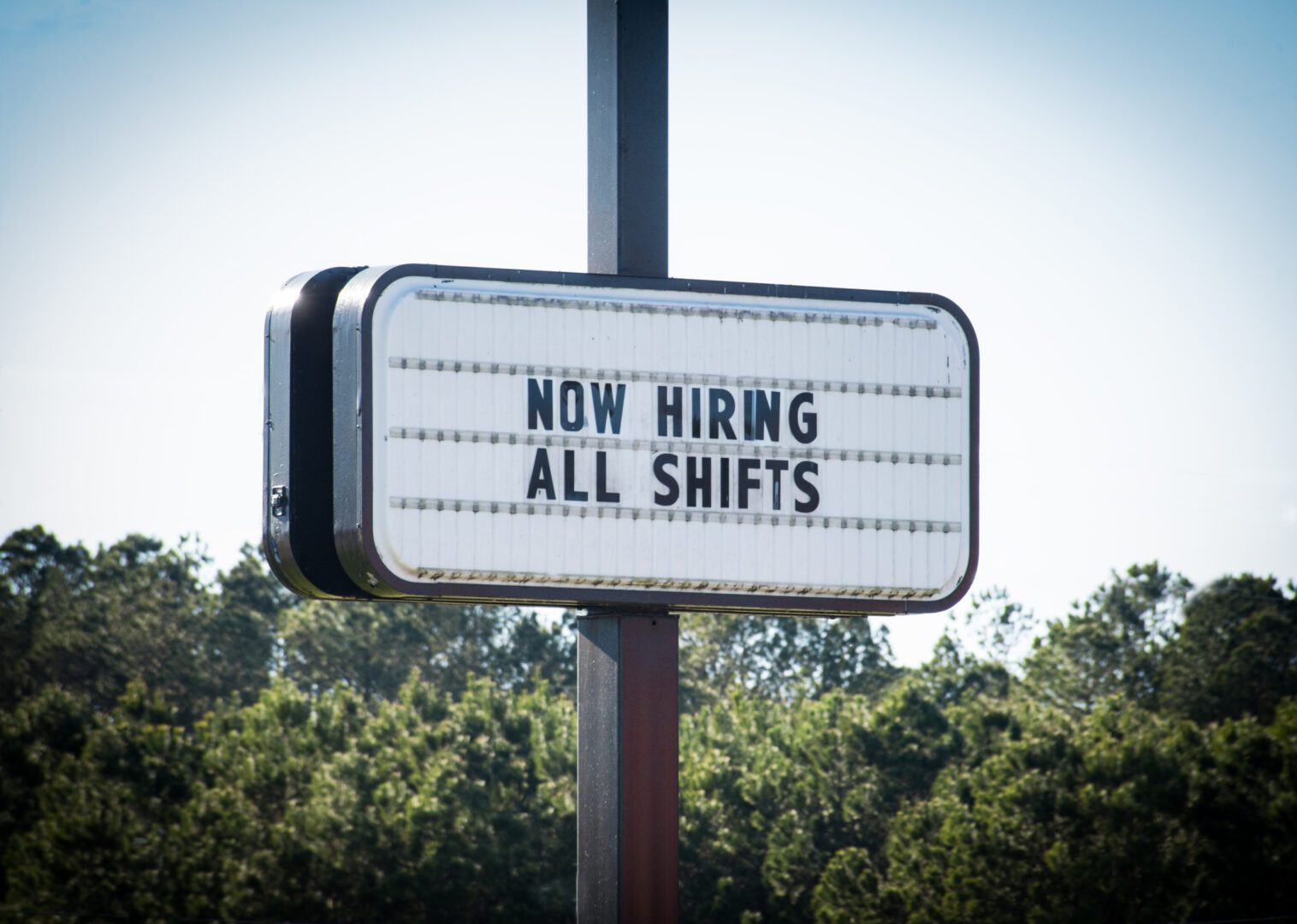 During the hiring process, a candidate's skills are usually the most scrutinized part of a resume. Does this person have prior experience in a similar role? Can we put them to work "right out of the box" on their first day of employment? Do they know how to use the software we use?
These are all great questions. After all, the point of hiring is to place the right person in the right role. And, you want those people to be equipped with the skills to handle the job. 
However, employers are starting to pick up on the fact that there's more to a great employee than simply having the skills prior to hiring. 
How many times have you gone through a long, drawn-out hiring process for highly-coveted talent, perhaps recruiting  them from a fierce competitor, only to discover that it wasn't a good match due to other factors that didn't come up during the interview process? If you've been in business for a few years, probably several times. And these can be some of the most painful separations  as a result. 
It is all too common for skilled employees to be released for reasons like:
Lack of motivation 

Lack of "people skills" 

Acting in their own interests rather than those of the team 

Putting in the bare minimum

Not being aligned with the company's values and mission 
It may seem like some of these traits are impossible to screen for while hiring. It is true that you are unlikely to detect them by scanning a person's resume alone. However, every interaction with this individual presents you with opportunities to make key observations about their behavior, personality, and attitude. 
Unsurprisingly, your initial interactions with potential hires, whether by phone,videoconference or in person, are wellsprings of information about the person you're interviewing – not the set of skills you're interviewing. While speaking to them about their previous work experience, skills, and qualifications, it's important to take note of how they present themselves. 
Are they respectful and courteous? 

Do they ask their own questions? 

Do they seem genuinely interested in your company, or just the pay? 

Do they present a positive attitude?

Are they energetic and excited about the opportunity? 
Outside of your interviews, any interaction with a candidate could provide volumes of evidence as to how that person actually behaves on the job. Candidates who are proactive with their communication clearly want the job, while inconsistent communication might be taken as a lack of interest or enthusiasm. Short, curt responses could signal a "bare minimum" attitude from someone who is simply looking for a job.
Nothing can take the place of a well-qualified candidate who meets the requirements of the job. But, in some cases, assuming all things are equal "hiring the smile" and "training the skill" especially for entry-level positions may be a viable strategy in selecting the final candidate. 
Traits, such as effective communication, teamwork, adaptability and willingness to learn,  are actually important skills themselves. These "soft skills," as they have come to be called are often difficult to train, if not impossible. A candidate who displays soft skills coupled with a passion for learning may be a stronger addition to your team than someone who is ready to jump right into the action. 
A few years ago, while Head of Talent Acquisition for a major retail enterprise, we advertised for an open recruiting coordinator position to support mass holiday hiring. A referral candidate, just out of college, applied for the temporary position. Uncertain of what she would do with her degree, she found the opportunity in retail something she had an interest in and wanted to learn the business knowing she was not guaranteed a position after the assignment. Her willingness to learn, drive, enthusiasm, flexibility, work ethic, and positive attitude all contributed to her being placed with the company in an entry-level slot.  Her career trajectory was one she never expected and in this case, where both the company and the candidate took a chance, we were glad we "hired the smile" and "trained the skill."
Does your business need help recruiting the right talent for your team? Cisso Bean & Dutch can help you find the right candidates, put them in the right roles, and equip them with the necessary skills and training to make them a valuable member of your company. Contact us today to learn more.