More HR Trends for 2022 and Beyond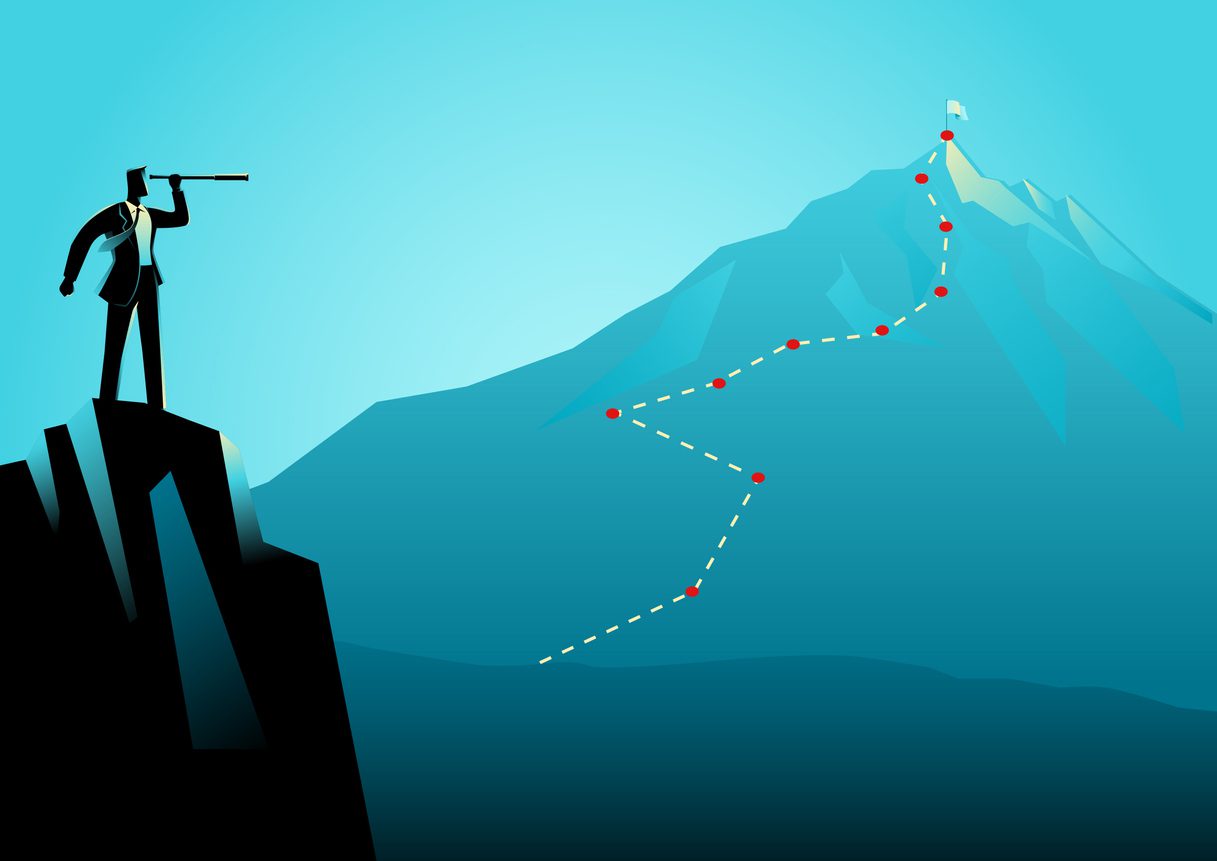 Late last year we took a look at upcoming HR trends for 2022. We then revisited those trends to see which ones held up, and to highlight some notable developments and news stories in the workplace related to those trends. Now, we'll look at not only more HR trends for the remaining half of 2022, but also some future-looking trends that may apply to 2022 and beyond. Be sure to check out our original post in this series here, and our follow-up post here.
A Focus on Power Skills – the New Soft Skills
The pandemic has upended businesses the world over, forcing companies to operate in new ways to stay successful and relevant. Many of these new modes of operation have placed an increased emphasis on what used to be known as "Soft Skills," or "People Skills," such as effective communication, creative problem-solving, the ability to quickly pivot in the face of challenges, teamwork and collaboration, and critical thinking skills. These skills have become so important over the past 2 years, that they've even garnered a new name – "Power Skills." This rebranding of "Soft Skills" has become so widespread that there's general confusion on who coined the term first, with credit sometimes going to Dartmouth University President Philip Hanlon. Providing training opportunities to current employees to develop these skills, and recruiting individuals that already possess them will become more important than ever in a post-pandemic workplace environment.
Define Your Organizational Purpose
Options for employees to work remotely now means increased opportunities for workers to participate in causes they care about. That non-profit three states away that didn't offer remote positions before the pandemic now may have a perfect work-from-home opening that one of your employees would jump on in a heartbeat. While not all organizations are involved with efforts to cure cancer or put the first human on Mars, defining your organization's purpose, and effectively and consistently communicating that to your workforce, can go a long way towards retention and job satisfaction.
Workforce Analytics
Businesses have always relied on data to make financial and strategic decisions, but increasingly, HR and workforce decisions are being informed by hard data as well. To some, this can sound like "Big Brother" watching from above, treating employees like little more than numbers. But in the right corporate environment, workforce analytics can be used to ensure that employees are in the right position for their skills, facilitating proactive conversations when the data suggests an employee is underperforming, and using that not to berate, but to address root causes. This could result in workplace issues being addressed or potentially assigning that employee tasks and roles they're better suited for.
Lifelong Learning
As humans on average live longer, so too will their careers. It's estimated that half of today's 5-year-olds will live to age 100, and with that will come the ability to have several different careers over one's lifetime – potentially in completely different fields. An emphasis on education, re-education, and workforce development will become that much more important, both to entice workers into their second and third careers with specific companies by providing excellent training programs and on-ramps into new fields for workers.
A Brave New HR World
Trends come and go, but while they're with us, they have the power to reshape everything, influencing future trends and changing the business landscape forever. It pays to not dismiss trends on a whim, but to instead at least acknowledge them and assess their potential impact. For help with this, turn to HR professionals like Cisso Bean & Dutch. Get in touch today to ensure you're ready for the important HR trends that will impact your organization!